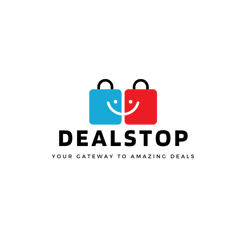 Your Gateway to amazing deal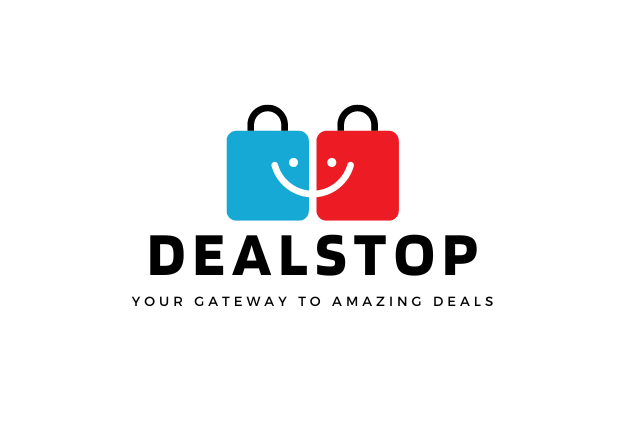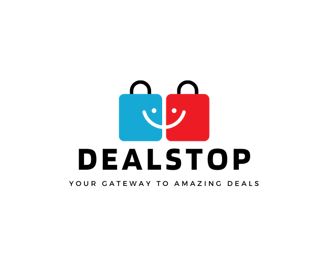 Shop with us for unbeatable prices
DealStop is a leading retail company specializing in sourcing and offering amazing general merchandise deals from a wide range of vendors. Our mission is to bring exceptional products directly to consumers at highly competitive prices. We are committed to providing customers with an unparalleled shopping experience, delivering value, and ensuring customer satisfaction.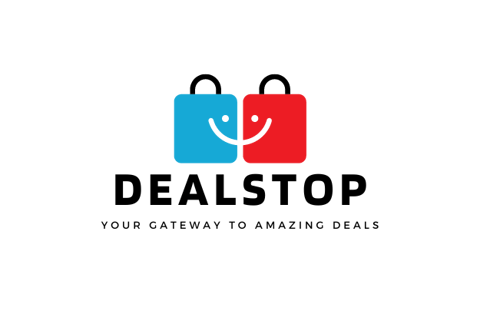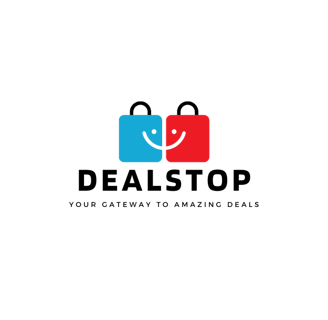 At DealStop, we curate an extensive selection of high-quality general merchandise across various categories. Our product range includes electronics, home appliances, fashion accessories, beauty and personal care products, household items, toys, gadgets, and much more. We collaborate with reputable vendors to obtain the best deals and pass the savings onto our valued customers.
We understand the importance of affordability, and our business model is centered around offering the most competitive prices in the market. By establishing strong relationships with vendors and leveraging our purchasing power, we secure unbeatable deals that allow us to provide substantial savings to our customers. At Deal Stop, customers can always expect exceptional value for their money.
We are committed to delivering a seamless and satisfying shopping experience for every customer. Our user-friendly website and mobile app provide a convenient platform to browse, compare, and purchase products with ease. Our customer service team is dedicated to promptly addressing inquiries, providing product information, and ensuring customer satisfaction throughout the buying journey.
I have been shopping at DealStop for a while now and I am always impressed with the quality of the products and the excellent customer service. Highly recommend!
DealStop offers some of the best deals I have ever seen. The prices are unbeatable and the selection is fantastic. I always find something I need at a great price.